Client: Explore Charleston
Explore Charleston, also known as the Charleston Area Convention & Visitors Bureau, has been an amazing client of ours for years now. We partner with them to create unique and engaging video series and one-off productions for everything from social media campaigns to Hulu streaming ads, TV commercials, and more.
Some of our favorite projects include our series of drone fly-throughs, a Christmas special with the Grammy-award-winning band Ranky Tanky, and the Rescue to Release long-format video highlighting the South Carolina Aquarium's Sea Turtle Care Center. Check them all out below!
From documentary-style videos to Christmas specials and more, we've created quite a few unique productions for Explore Charleston over the years. Take a look!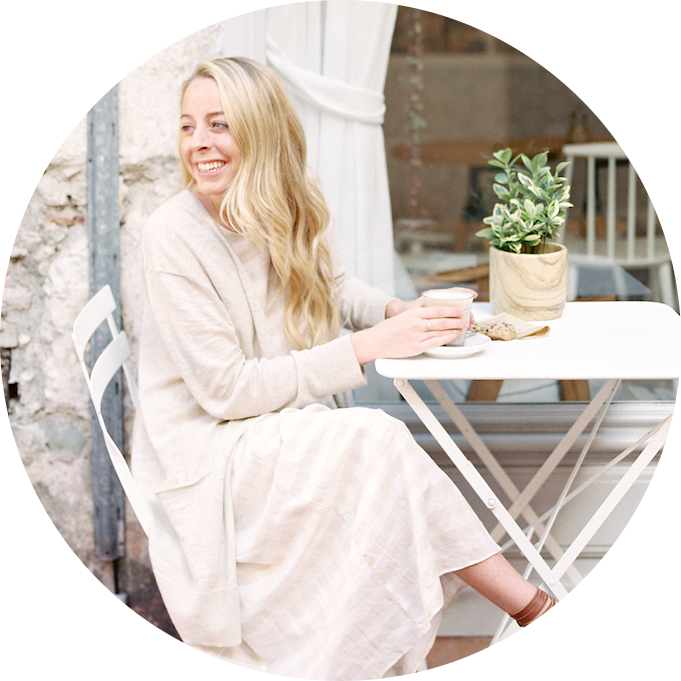 "We completely trust Vive Media to run with our initial vision and tie in their own creativity and talent to produce unique, high-quality content that highlights the Charleston area in an amazing light."
Hannah Shaffer
Explore Charleston – Social + Digital Content Manager
Short-form content for social media is a crucial part of a successful marketing plan. We work with Explore Charleston to come up with new social series every six months to keep their content fresh.
African American Heritage Series
This impactful video series features the African American Heritage in Charleston, SC and the rich traditions, arts, and community that has shaped the city's culture.
As one of our most popular series to date, our Drone Fly-Throughs have really taken off! We send a tiny drone, controlled by a very skilled pilot, through hotels, parks, and even museums to give viewers a virtual tour of the spaces.
Ever wondered what it's like to be on set with Team Vive?
Spoiler alert: It's a good time. We'll take you behind the scenes, so you can see the process from start to finish.
Want to talk about YOUR project?
  Like this project? Here's similiar work of ours.
Client: BoatsetterBoatsetter is a national company connecting boat owners with boat renters and captains. Their mission is to make unique on-the-water experiences accessible for everyone and every budget. We partnered with them to create videos showcasing three key...