Video Production in Charleston and Beyond.
Vive Media is a turn-key commercial video production agency based in Charleston, SC. Our aim is to help brands achieve their goals by providing unique and effective visuals.
Our team has flown drones for Disney+, National Geographic, Animal Planet, and many others all around the world. We routinely interview CEOs, politicians, and, of course, everyday people. We've created timelapses for Condé Nast, The Grateful Dead, and the SC Port Authority to name a few. But what we love most is making the process as stress-free as possible, by handling every aspect of pre-production, filming, and post-production for our clients. Below are a few highlights reels from over the years.
Check out our work! Click on any of the logos below to view our past projects.
Client: Explore CharlestonExplore Charleston, also known as the Charleston Area Convention & Visitors Bureau, has been an amazing client of ours for years now. We partner with them to create unique and engaging video series and one-off productions for everything...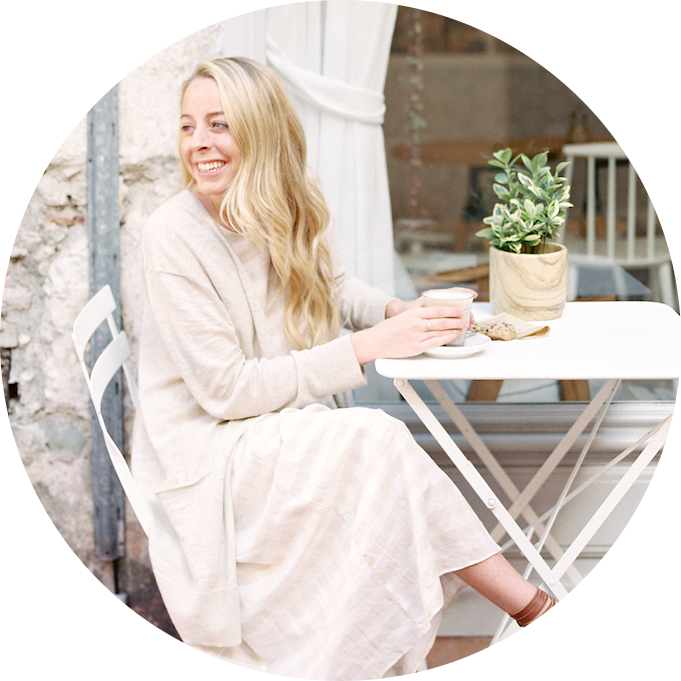 "We completely trust Vive Media to run with our initial vision and tie in their own creativity and talent to produce unique, high-quality content that highlights the Charleston area in an amazing light."
Hannah Shaffer
Explore Charleston – Social + Digital Content Manager
"The team at Vive Media made our vision come to life in a final project that was more beautiful than we could have ever imagined. They are always professional, extremely easy to work with and great at what they do."
Lauren Cleland
Visit Savannah – Director of Digital Marketing
"Vive Media has mastered the art of storytelling. From concept to completion, they bring imagination, enthusiasm and precision to every project – I'm proud of everything their team has produced for us."
Brianne Asher
Charlestowne Hotels – Director of Creative Strategy
"I have worked with the team at Vive on multiple projects and they consistently deliver visually stunning work that helps us attract and keep our target audience engaged."
Matt Anderson
Matt Anderson Properties – Owner
"I can't say enough great things about these guys. From the pre-production to the shoot to the final deliverables, Vive was on point. We'll be utilizing them again for all future video needs."
Kris Altman
Chief Marketing Officer – Avocet Hospitality
"After executing multiple projects with Vive, we couldn't be happier to have found such a fantastic partner for our Resort! The Vive team is professional, timely and talented, going above and beyond to bring project visions to life."
Anna Maginn
Director of Marketing Wild Dunes Resort.